The kitesurfing season 2023 season is about to begin and at the Jeremy Burlando Pro Center we are ready to welcome all the fans from the 15th of March.
Located in the Stagnone Lagoon of Marsala, a shallow and flat water spot ideal for beginners and experienced kitesurfers alike, for all styles of kitesurfing and wing foil.
This year we are excited to present our new developments, which include new courses and kite camps for those looking for exciting adventures on the water. We have also revamped all of our equipment, which means that students will be able to use Slingshot 2023 branded equipment.
At the Jeremy Burlando Pro Centre we are committed to constantly improving our facilities and services to ensure all our students have a unique and memorable learning experience. That's why this year we have upgraded our facilities so that you can relax and unwind between kite sessions.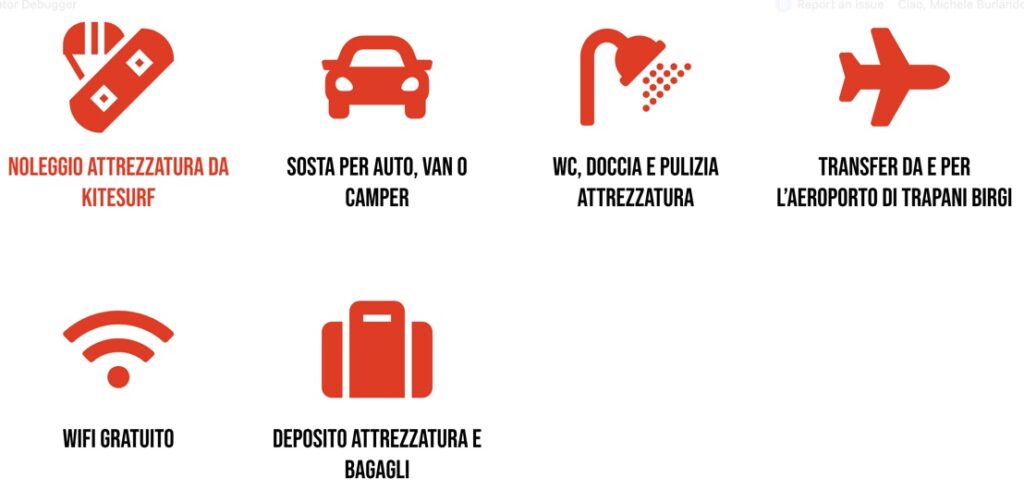 Last but not least, we are pleased to offer the possibility to book lessons online. Booking lessons is very easy, just follow the steps on the website and you are ready to go. Just pay 30% to secure your place.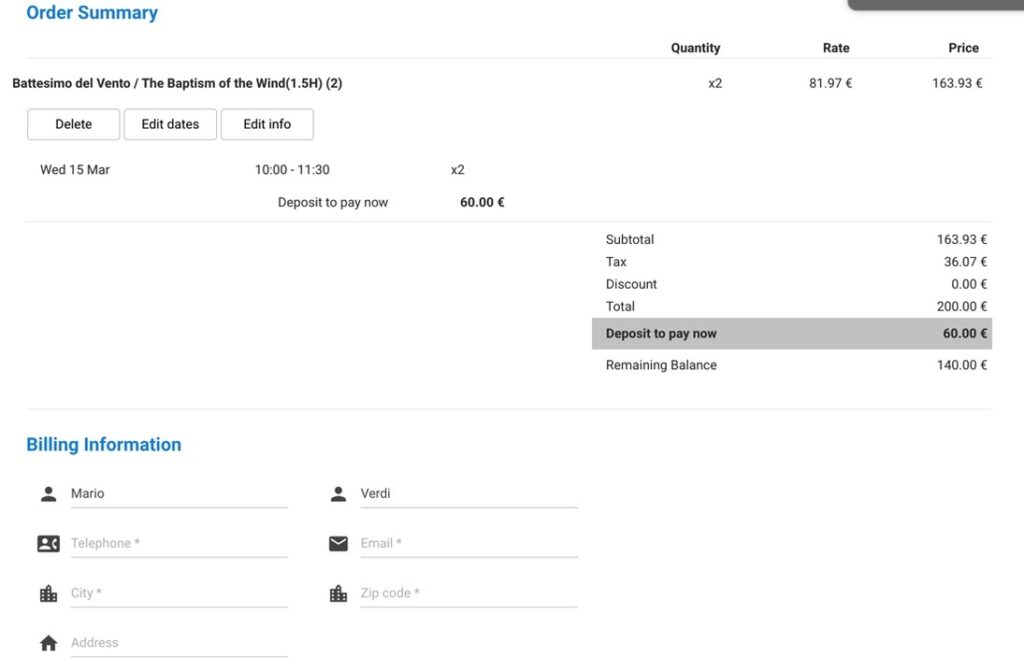 For those who wish to take their skills to the next level, our team of experienced instructors is on hand to create a customised programme designed to help you reach your goals. Whether you are interested in Big Air or Freestyle, we have what you need to improve your skills and reach your full potential!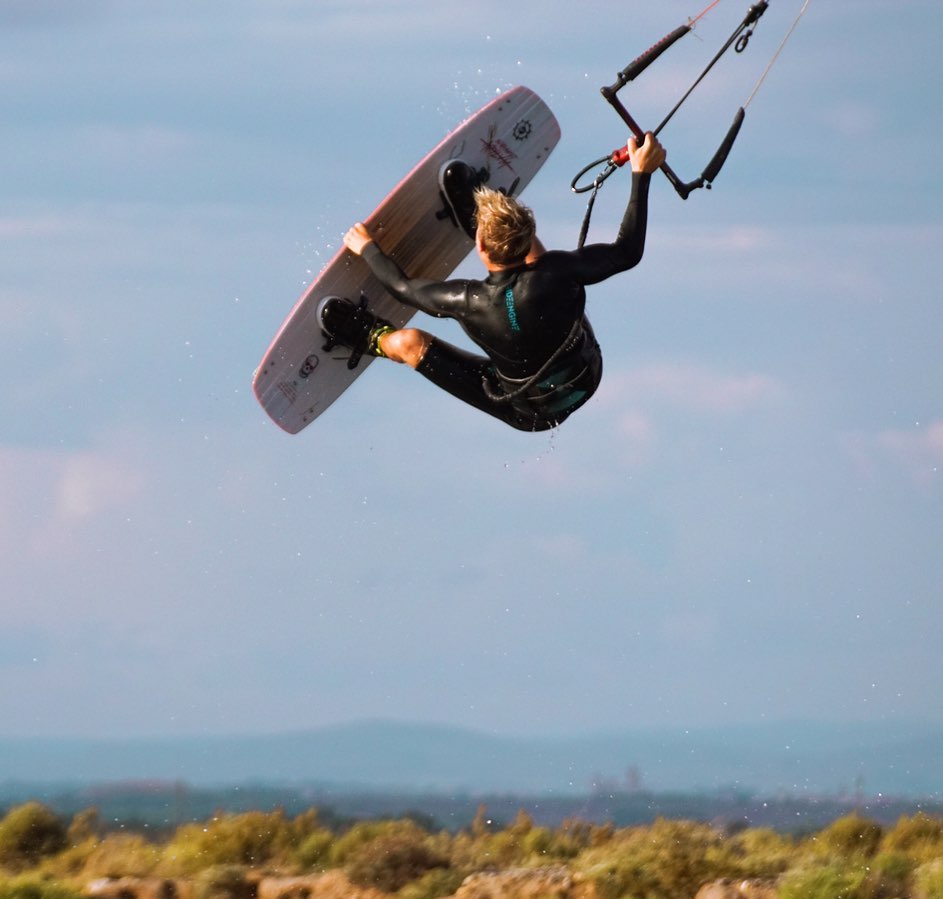 In short, we can't wait to kick off the 2023 season at the Jeremy Burlando Pro Center. No matter if you are a beginner or a seasoned pro, there is something for everyone at our kite school!
Don't wait until March to decide. Book online now or contact us. We will be happy to help you:
We look forward to seeing you on the water!