GIRLS KITE CAMP
3 Appointments of 2023
April 21 to 25
Aug. 12 to 17
November 1 to 5
Il Girls Kite Camp è un camp all'insegna dello sport, del divertimento e della socializzazione che ti permette di vivere momenti di assoluto svago e adrenalina immersi nella natura.
WHY CHOOSE TO DO CAMP
The kitecamp all-female includes exclusively the experience dedicated to girls. The idea was created as an incentive to try this new experience with the ease of being able to find new friendships as well. In fact, their different way of experiencing the sport, their complicity and ability to support each other, are unique; so is the sharing approach.
This is precisely why we at the Jeremy Burlando Pro Center want to enhance this issue. So we decided to organize beautiful women's KiteCamps at the lagoon of the
Stagnone,
which with its mirror of flat water and shallow waters provides sunny days with sustained winds and fiery sunsets.
The camp is aimed at both beginners who want to take up the sport for the first time and independent girls who want to improve their skills.
That is why we have a specialized and caring Team to teach these disciplines safely.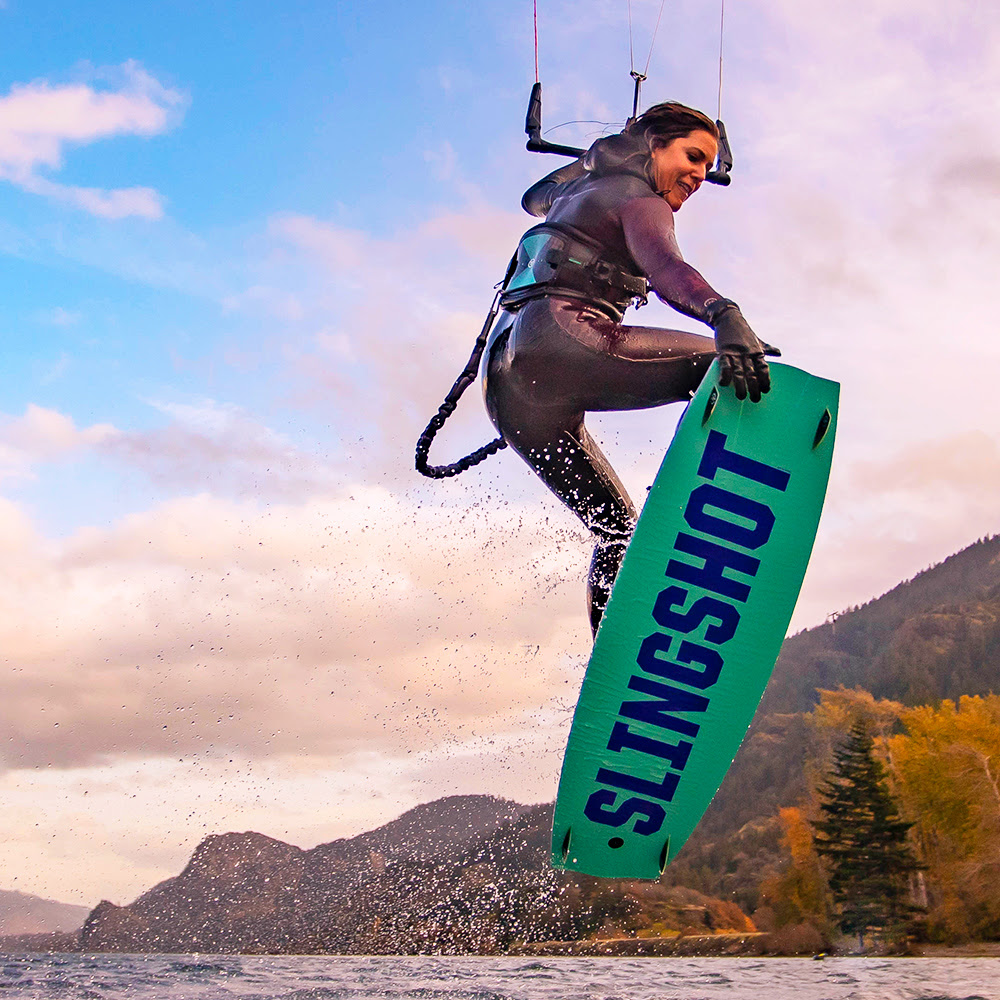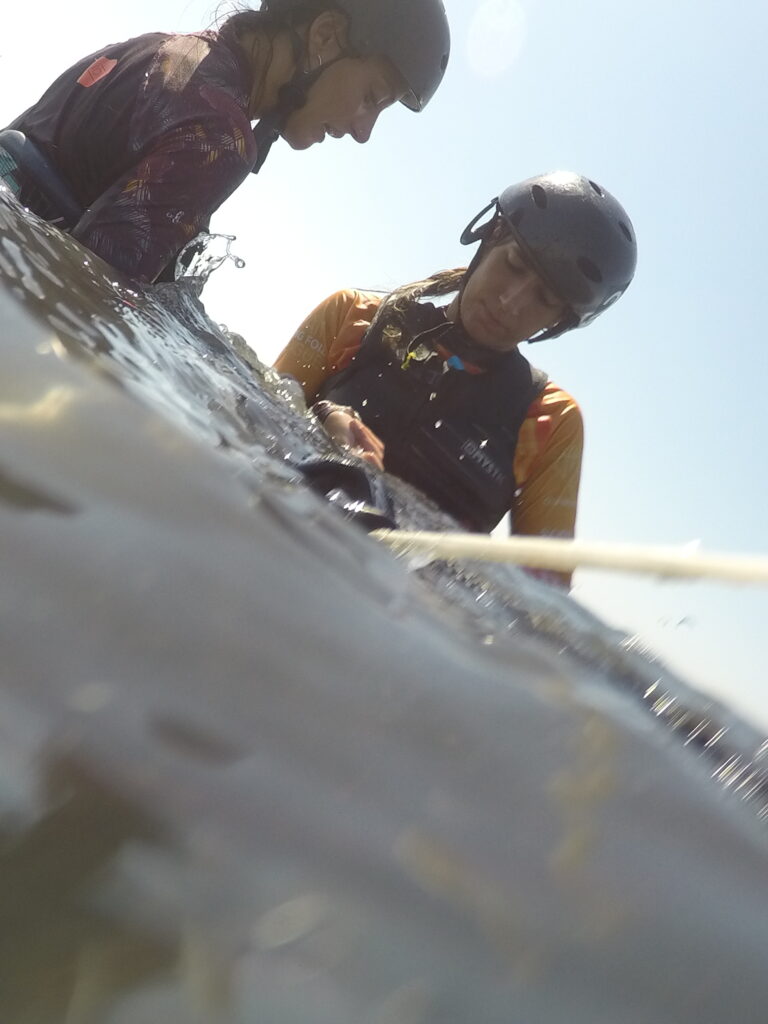 WHAT THE PROGRAM INCLUDES
The Program includes :
– Initial briefing on the daily program
– Streatching before starting class
– 2 hour course per day shared for both those who want to start from scratch and those who want to progress by learning maneuvers. (Possibility of private or additional lessons by reservation)
– Photography & video shooting
– Post-class yoga
– Issuing certification
– Use of all services in the spot
We are waiting for you!
Info & Contact:
Michael +39334892015
Info@jeremyburlandoprocenter.com
LIMITED PLACES.